Over the years we have gained knowledge and experience to provide laboratory solutions in the areas of: Pharmaceutical, Food, Chemical and Energy, Environmental and Forensics, Diagnostics and Research. Your problem is our inspiration, which often results in innovative solutions.
As the world's premier measurement company, Agilent offers the broadest range of innovative measurement solutions in the industry. The company's major businesses are Chemical Analysis, Life Sciences, & Diagnostics and Genomics. At Agilent Research Laboratories, research is conducted that anticipates customer needs and produces breakthroughs that power growth. Agilent's singular focus on measurement helps scientists, researchers and engineers address their toughest challenges with precision and confidence. With the help of their products and services, they are better able to deliver the breakthroughs that make a measurable difference.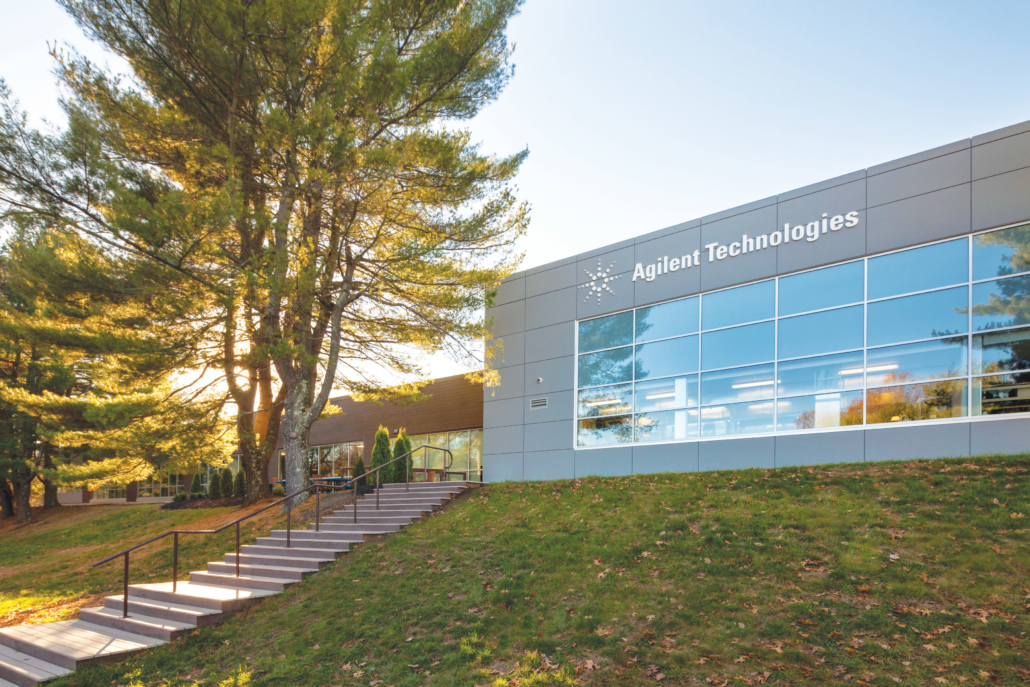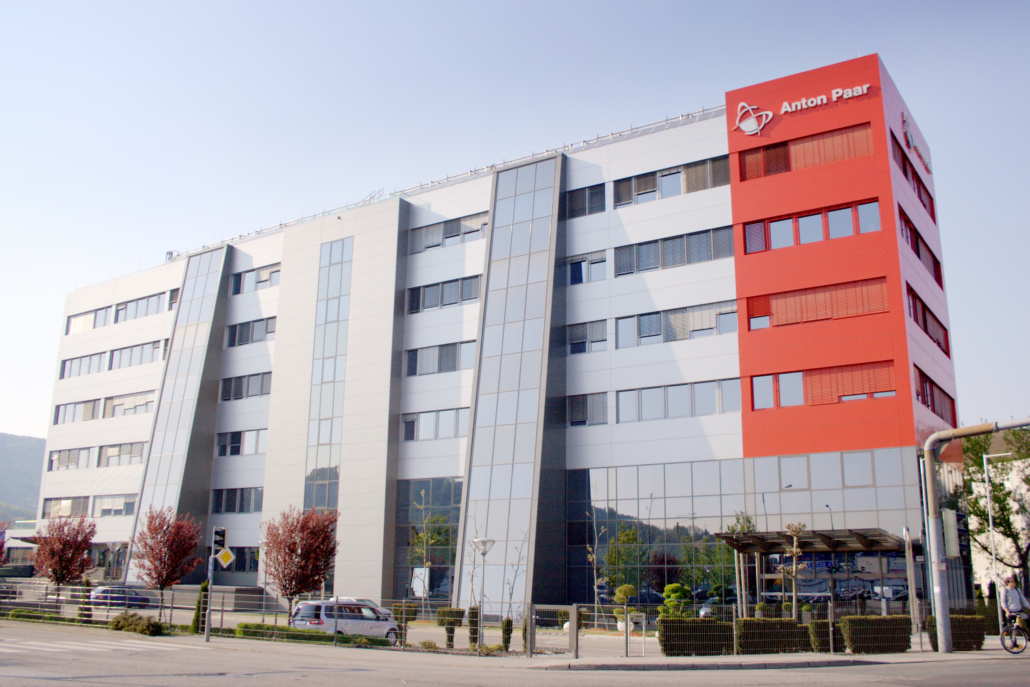 Producers of high precision measuring and analytical instruments for industry and research, ISO Certified Anton Paar GmbH has had a quality management system according to ISO 9001 since 1994. They are the world leaders in the field of density, concentration measurement, CO2 and of rheometry. The careful and responsible use of human and natural resources is a central and historical element of Anton Paar's philosophy and therefore the basis for its management system. The primary aim of which is to have a uniform and organized system across the whole concern in order to guarantee customers worldwide product and service quality.
Thermo Fisher Scientific previously Life Technologies, is the world leader in serving science, and helping customers accelerate life sciences research, solve complex analytical challenges, improve patient diagnostics and increase laboratory productivity. Through their premier brand Applied Bio systems they offer an unmatched combination of innovative technologies, purchasing convenience and comprehensive support.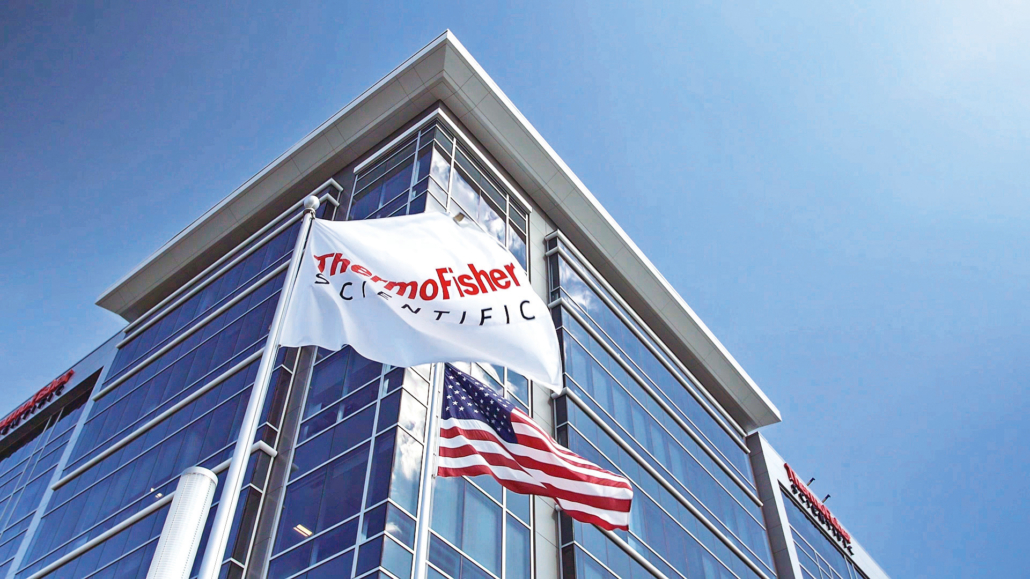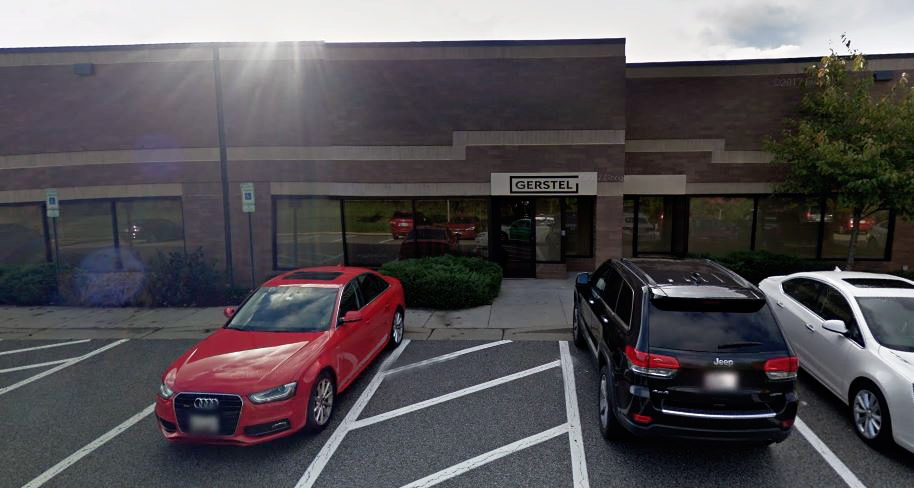 GERSTEL delivers automated solutions focused on the needs of the customer. As a specialist for automated sample preparation and sample introduction, GERSTEL is able to provide custom solutions, including complete solutions that include GC/MS and LC/MS with integrated software control. The innovative MAESTRO software enables intuitive control and flexible, efficient operation for R&D or routine laboratories. Your daily analysis tasks are set up using just a few mouse-clicks.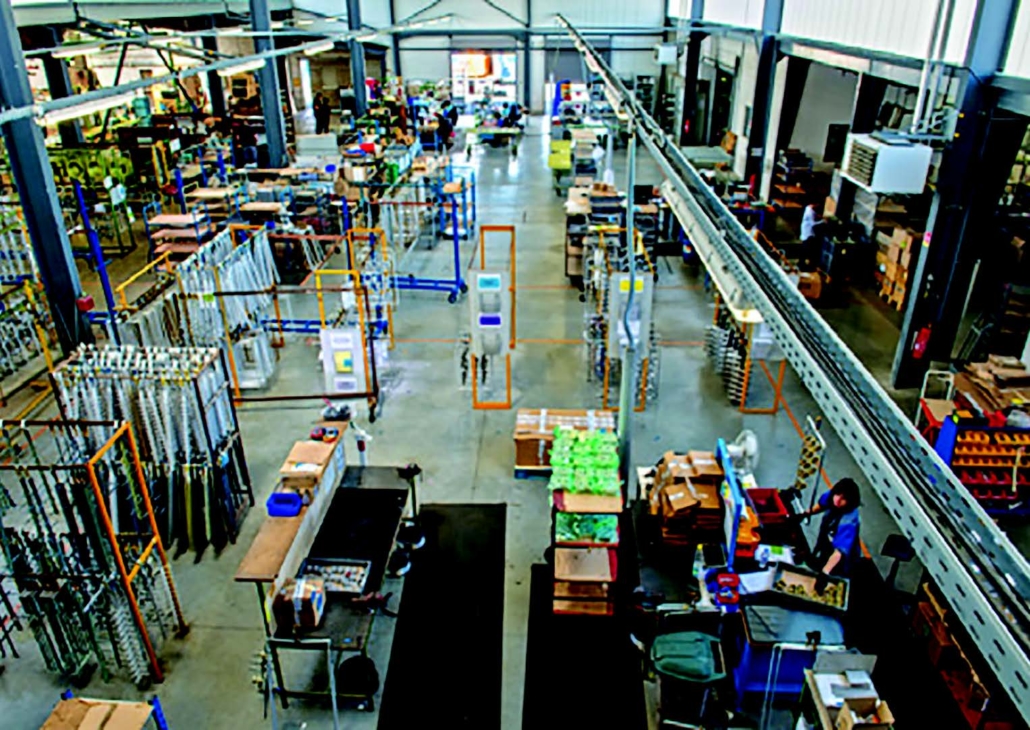 It was founded in 2010, by R&D Engineers coming from a famous French Manufacturer (Tacussel and Radiometer Analytical) of Potentiostat, Galvanostat and Impedancemeter (EIS), based in Lyon, France. It's started within a business incubator Cap Nord. The goal is to propose to the customer "design" products with an affordable price and a high level of quality. With a minimum of 30 years background and knowledge in electrochemistry and a worldwide distributor network, the company is able to provide a complete range of Instruments (Potentiostat-Galvanostat-Impedancemeter, Multi-Potentiostats and Rotating Disc Electrode), Software, Electrode, Tips and Accessories.